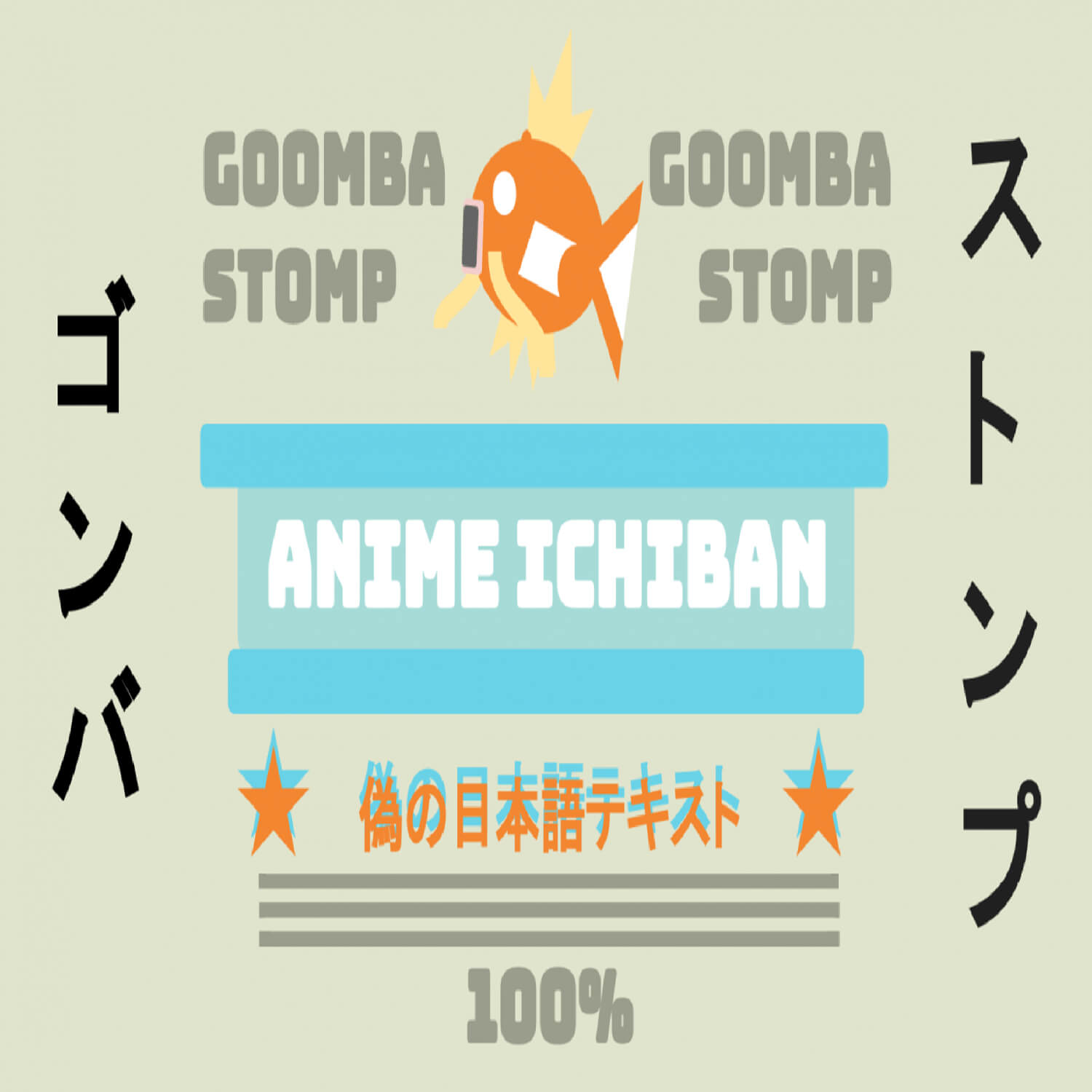 Welcome to our anime waifu overlords, old and new. Join Matt and Kyle this episode as they discuss the return of the Goddess of Anime, Haruhi Suzumiya herself, then hop on over to the new virutal sensation that's finally sweeping English-speaking nations: Hololive Vtubers!
For this episode's SHITSUMON! topic, the two dive into recently released Aggretsuko Season 3 and The Great Pretender and explore how the two shows work with mature themes.
TIMESTAMPS
0:00 - Introductions and what we've been up to
23:33 - The Return of Haruhi Suzumiya('s light novels)
37:23 - The Debut of Generation 1 of Hololive English Vtubers
53:07 - Minor news roundup: (Shenmue anime announced; Fate/Stay Night Heaven's Feel Part 3 movie debuts to huge success; KyoAni fire updates)
58:35 - SHITSUMON! How does anime portray mature themes in its storytelling?