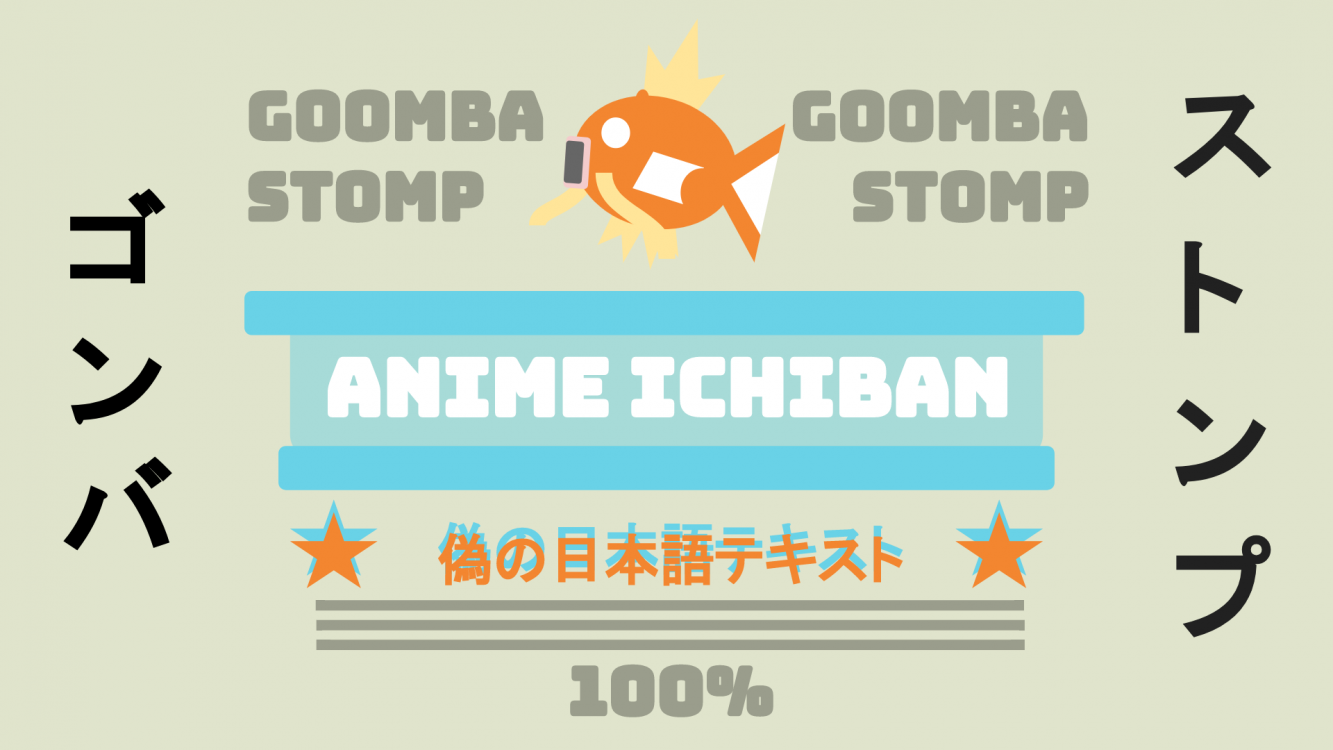 Welcome to 2020! Lots of things have happened in the past few weeks, not the last of which is Hatsune Miku making her Coachella debut. Later, we take a look back at some of our more questionable choices in anime and how on earth we manage to defend them.
TIMESTAMPS
0:00 - Introduction and What We've Been Playing
17:46 - Hatsune Miku to Perform at Coachella
25:29 - Crunchyroll's "Most Watched Shows of the Decade"
30:03 - Funimation's Popularity Awards
38:13 - Wages in the Japanese Animation Industry
45:38 - Miki Yoshikawa's New, Fan-Picked Serialization
47:08 - Legal Trouble Brewing for Mangadex
57:02 - Highest Grossing Domestic Anime Films for Japan in 2019
59:33 - What Shows Surprised Us and/or What Shows Do We Enjoy But Have a Hard Time Defending?
TRACKS
Intro - "Dream X Scramble!" by Airi (Keijo!!!!!!!! OP)
Outro - "Lucky☆Orb feat. Hatsune Miku" by emon(Tes.)