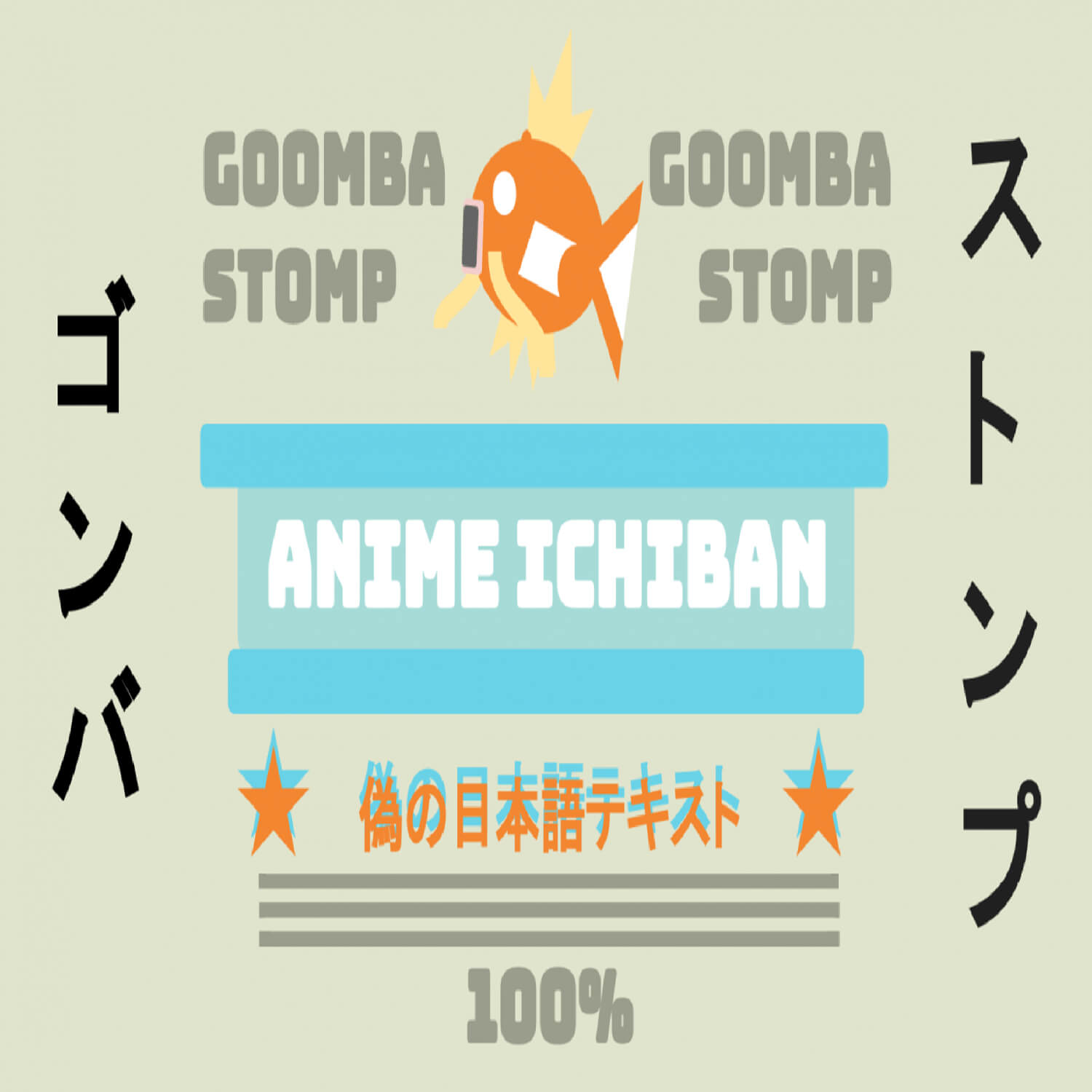 Corporate shakeups and Charles Darwin spell omens of a changing global landscape for the anime industry and that the crew digs into along with how a series can effectively perform within its genre conventions.
TIMESTAMPS
0:00 - Introductions
12:28 - Legacy piracy site KissAnime shuts down
28:45 - AT&T reportedly looking to sell Crunchyroll
43:27 - Galapagos Syndrome: Is anime in danger of losing its global identity?
58:41 - News Reel
1:02:20 - SHITSUMON! How do shows perform effectively and still entertain in genres whose formulae are already well known and expected?
TRACKS
Intro - "Cagayake! GIRLS" by Houkago Tea Time (K-ON! opening theme)
Outro - "Tsuri no sekai e" by Umino High School Breakwater Club (Our Diary at the Breakwater ending theme)